The Platform for Textile Professionals.
Foursource is the leading network to connect your business with textile professionals globally. Build your network and grow your business.
Join for free
Trusted by

40K+ users: What you can do on Foursource
For Suppliers
Save Time. Increase Profit.
Promote your company and products to a verified network

Find and contact buyers and vendors from your desk

Respond to sourcing projects and send quotes

Create business opportunities without middlemen
Case Studies
Ningbo New Time Industry
Ningbo, China
Apparel Manufacturer
300 Employees
2 New Buyer Countries
Italy and Portugal
80% of
costs and time reduction
PO of 500–1000
pieces with a good unit price
TurkishMade.co
Istanbul, Turkey
Apparel Manufacturer
22 Employees
PO Completed
with 6 buyers
Saved 150k TRY per year
from the marketing expenses
Using Foursource
for sales and lead generation
Tricothius
Barcelos, Portugal
Apparel Manufacturer
12 Employees
Surpassed ROI
with 5 orders
Got New Customers
in the US and Germany
Bazif Industries
Sialkot, Pakistan
Apparel Manufacturer
33 Employees
New Buyer Country
The Netherlands
50% Reduction
in expenses through Foursource
BLESS Internacional
Guimarães, Portugal
Apparel Manufacturer
16 Employees
3 New Buyers
Switzerland, Germany, The Netherlands
Completed PO
with the value of 50K EUR
Higher Company Exposure
All Case Studies
Join the Network
The Largest Market Network For The Textitle Industry
+40,000 registered members

+120 countries represented

+100 million of pieces requested

Gain market insights and react to changing conditions faster
Membership Plans
Find The Right Plan For Your Business
Get plans for every stage of your business growth
Why People Trust Us
Voices Of The Industry
"With FOURSOURCE we've gained an important cooperation partner to extend the ISPO digital services to the sourcing world and accelerate the supply chain in performance textiles."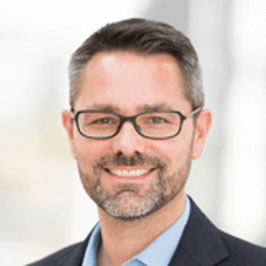 "The only sensible way forward for our industry is collaboration and partnership. FOURSOURCE is a great tool supporting transparency, trust and direct connection between manufacturers and buyers."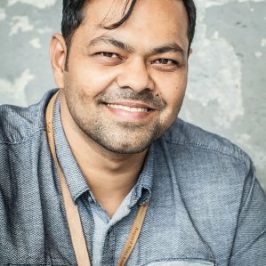 Mostafiz Uddin
Bangladesh Apparel E.

"The platform not only provides a guide for buyers, but also gives manufacturers the opportunity to find out what buyers are interested in."