Realizing Sourcing
Projects Made Easy.
Welcome to the home of the textile industry
Explore network
Trusted by

40K+ users:
What you can do on Foursource
Trending Products
Discover Showrooms on Foursource
Find +600,000 products
Explore more
What our members say
Built For All Industry Players
Tradeshows & Sourcing Hubs
Explore Trends & Events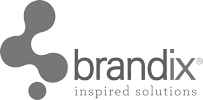 Why People Trust Us
Voices Of The Industry
"With FOURSOURCE we've gained an important cooperation partner to extend the ISPO digital services to the sourcing world and accelerate the supply chain in performance textiles."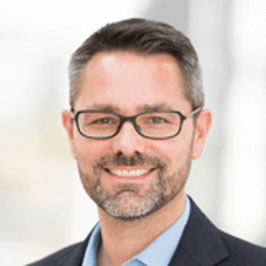 "The only sensible way forward for our industry is collaboration and partnership. FOURSOURCE is a great tool supporting transparency, trust and direct connection between manufacturers and buyers."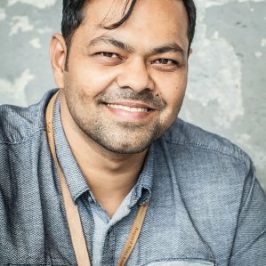 Mostafiz Uddin
Bangladesh Apparel E.

"The platform not only provides a guide for buyers, but also gives manufacturers the opportunity to find out what buyers are interested in."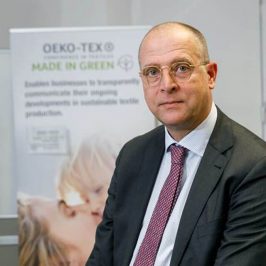 Try For Free
Join Now And Start Sourcing