Welcome To Foursource Turkey
Our Turkey office, located in the wonderful Izmir city, is where our local Customer Success and Sales team is situated to support the textile industry in Turkey. The team keeps up with the market's ever-changing demands and serves its members with passion.
Our Mission
We connect all players in the textile and apparel value chain for smart, transparent, and sustainable business.
Meet The Team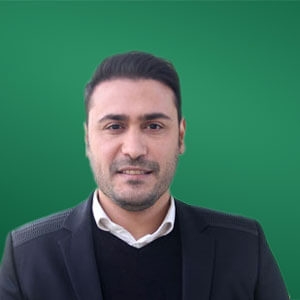 Kuman Süer Arı
Head of Sales Turkey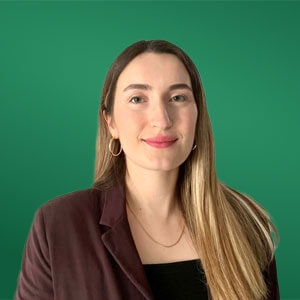 Döne Gül Doğrusöz
Sales Turkey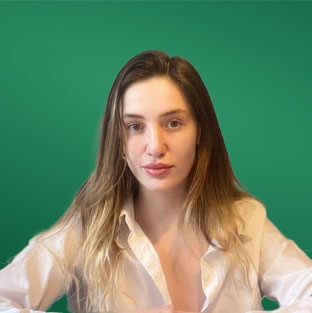 Işık Candan Millitürk
Sales Turkey
Where We Are
FOURSOURCE Dijital Tic ve İnternet Hiz LTD ŞTİ

Adalet Mah. Manas Bulv. N:91
Trend Office N:34 35530
Bayraklı - İzmir
Foursource's Core Values Are Reflected In Everything We Do
Focus On Customers
We are achievement driven. We measure our achievements on happy customers, meeting their needs and providing the best user experience.
Empower those around us
We give responsibility, show respect and gratitude to every team member to encourage them to grow by using their strengths and talents.
Ask for help
We see showing vulnerability as a sign of strength and a key stepping stone to success.
Dare to Make mistakes
Innovation comes with failure. We celebrate when we make mistakes because we know we're one step closer to getting it right.
Collaborate With Transparency
We opt for honesty, openness, and clarity in communication to build trust, better working relationships and faster solutions.
Have Fun
We focus on the positives. We want to build a passionate team that creates fun and happiness at work.